Recovery Rapids For Balance - Clinical Version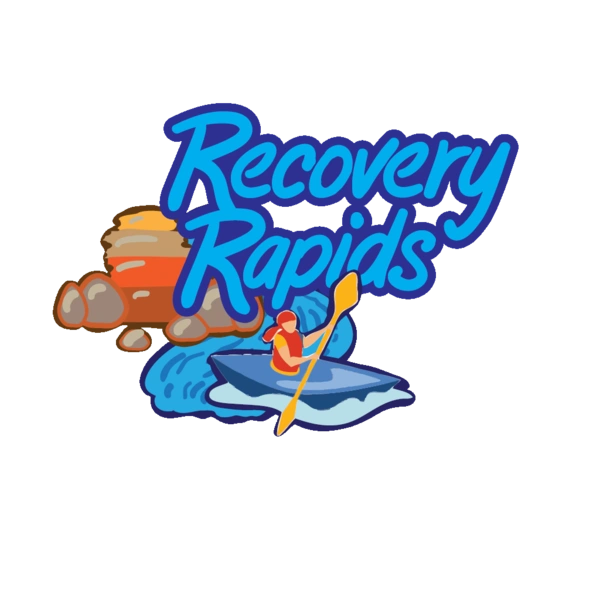 Recovery Rapids For Balance - Clinical Version
Recovery Rapids
makes motor practice fun in one convenient gaming system. 
Whether clients play at home or the clinic, both clients and therapists 
get real time feedback on their progress.
Recovery Rapids quickly adapts to a user's current functional level. 
Customization takes less than 1 minute.
Difficulty automatically progresses as a user improves.
Accommodates a wide range of motor functions.
Can be played sitting or standing.
Uninterrupted training program for upper extremity and trunk of infinite duration. (No calibration or restarting required)
Includes Hardware and web/phone support
Please contact our support team for more information 
here
.